Cemetery and memorialization products
At Eaton Brothers, we are committed to providing high-quality products that meet the unique needs of our customers in the cemetery and funeral service industries.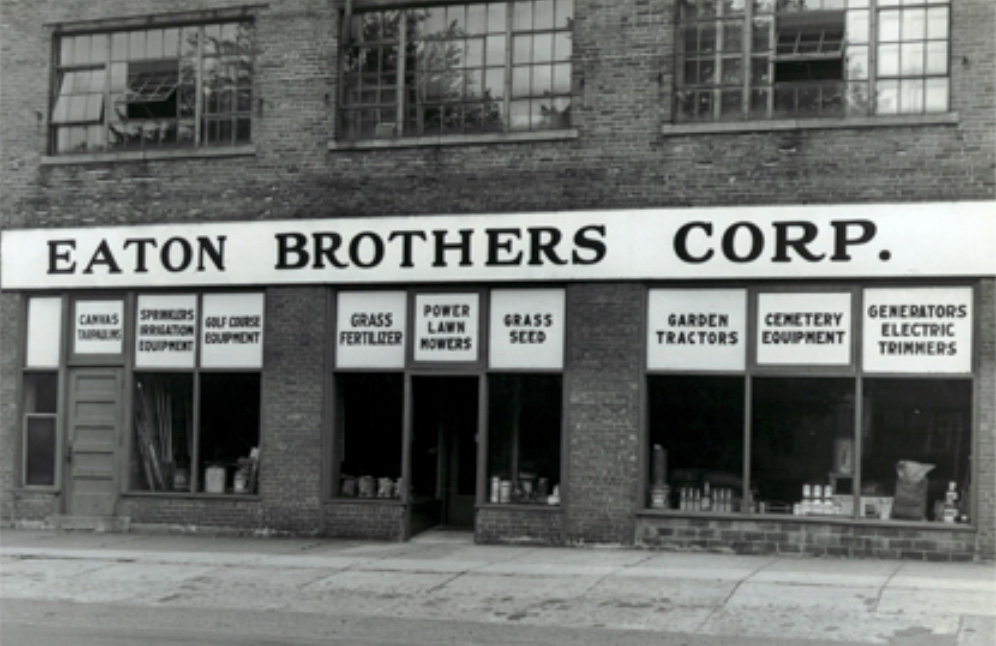 About Us
---
Eaton Brothers is a leading supplier of cemetery and memorialization products with four decades of experience in the industry.
Founded out of a garage in Hamburg in 1934, Eaton Brothers has consistently evolved to keep up with the ever-changing market and demand, including casket lowering equipment and an exclusive line of lifetime vases.
Owners Alex Keogan and Rob Desjardins understand the need for reliable products that deliver both sophistication and functionality for cemetery and funeral services. It's why they work closely with customers to exceed expectations with first-in-class service, streamlined ordering and competitive prices.